Light bags with candles (20 u.)
Pack of 20 candle bags available in different models (hearts, stars, smooth, moons, butterflies, varied or pumpkin). They include long-duration candles (4 hours and 30 minutes). You can make combinations with a minimum of 10 units per model and, for this, you must indicate in "observations" models and desired quantity.
Effect
Thanks to their versatility, these decorative bags are ideal for decorating swimming pool outlines, entrances to a house or a restaurant or, simply, to decorate the interior of your home. You can try different options until you can find that combination that allows you to create the lighting you are looking for.
It is recommended to use them in spaces where there is no strong exposure of light since the less illuminated the space, the more prominent each bag will be.
Although each of them is white, the lit tea candle will give it an attractive warm yellow tone that will make a cozy and elegant atmosphere look great.
Content
This pack with reference CB20 contains a package with 20 white paper luminous bags with 20 long-lasting tea candles. Its duration is up to 4 hours and 30 minutes. In addition, there is the option of replacing the latter with the 8-hour candles in case they need more duration for the event and not having to change or replace the tea candles. Therefore, they are completely reusable, so that you can count on them for a long time, having only to worry about buying the spare parts.
Use
The candle bags come packaged in bags with 10 units. Remove them one by one from the package and open them as if it was a typical bag to carry the fruit. These already have a stable base that you can support (on a flat surface) to later light a tea candle and put it inside the luminary bag.
In cases where we believe that there may be some intense wind, it is interesting to place a stone or some sand in the bag before placing the sail so that the wind can not move or knock it down.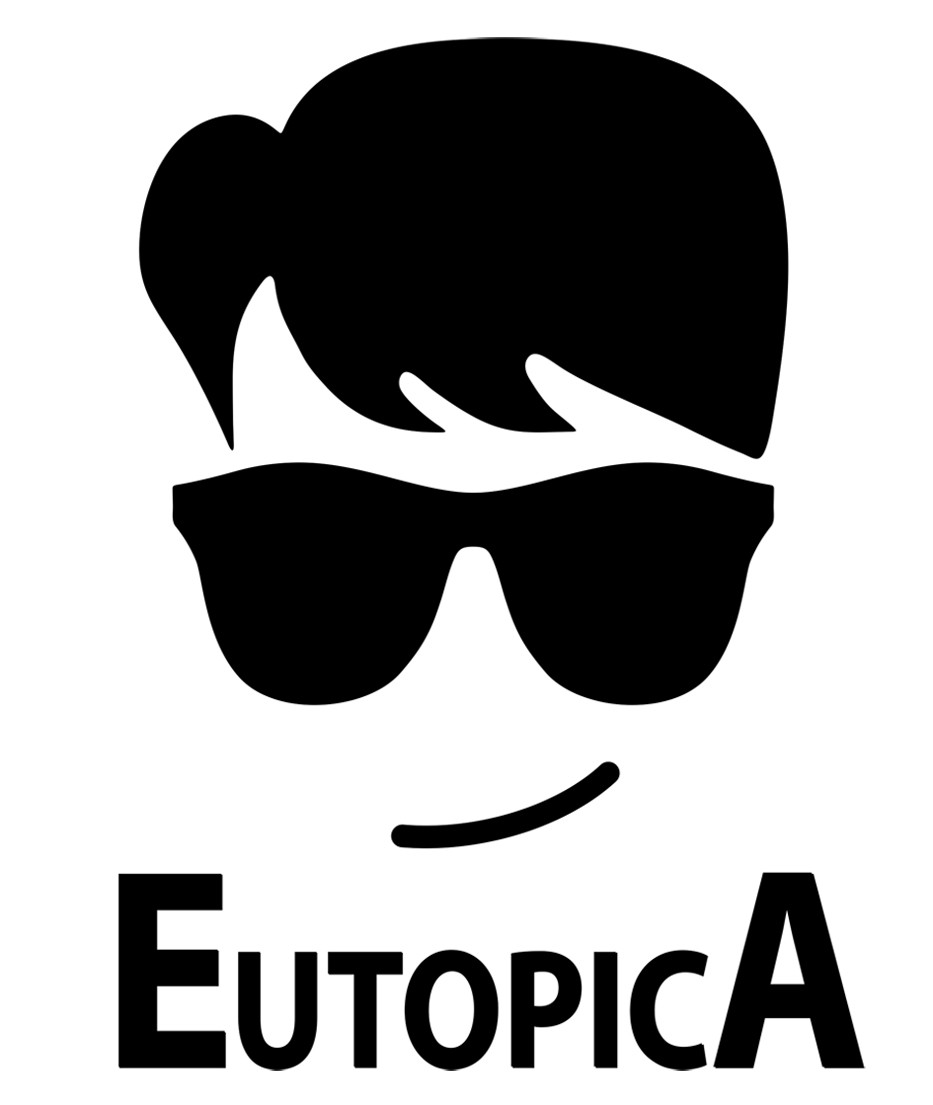 Data sheet
Peso pack:

0,60 kg.

Incluye:

20 candles that lasts 4 and a half hours each one.

Forma:

Different available.

Unidades pack:

20 candle bags.

Material:

Flameproof paper.

Color:

White bag. The candle gives the yellow colour.

Medidas producto:

26.5 cm tall x 15.5 cm wide x 9 cm long.