Paper flower floating candle (10 u.)
These floating candles for pools shaped like flowers are made with rice paper, which allows them to be reusable and flame-retardant. They are ideal to decorate your pool in a night event and, also, are suitable for indoor. This pack includes 10 units.
Effect
Floating paper flower candles are an ideal complement for outdoor parties in which there is a pool or, on the other hand, they are also perfect for interior decoration thanks to their flame-retardant materials and their versatility. Imagine some small floating points of light in a poorly lit environment, they can give a pleasant and cozy atmosphere that will allow you to liven up your next event.

Thanks to the quality of the materials used, you do not have to worry about them sinking or that the paper is damaged since they are designed so that they can float for several days in the water, so nothing happens if you do not take them out immediately. In addition, they are reusable, so you will only have to buy new tea candles and replace those that have been consumed.

Content
This pack includes 10 units of paper flower floating candles that are 20 centimeters in diameter by 11 cm in height. The included candle is of long duration, holding up to 4 and a half hours of ignition, and is placed on a sponge, which is invisible under water and gives it the necessary buoyancy to make it shine during all your parties.

Use
All you have to do is unpack them, place the candles on the paper flowers, give the petals the way you like with the wire inside the rice paper and let them float. We recommend that, during the party, you disconnect the motor from the pool to avoid that all the floating candles end up in the same corner.

Once the candle has been consumed you can easily replace it with others that are similar. In the upper part you can see a demonstration of the previous explanation as well as the possible visual effects that they generate.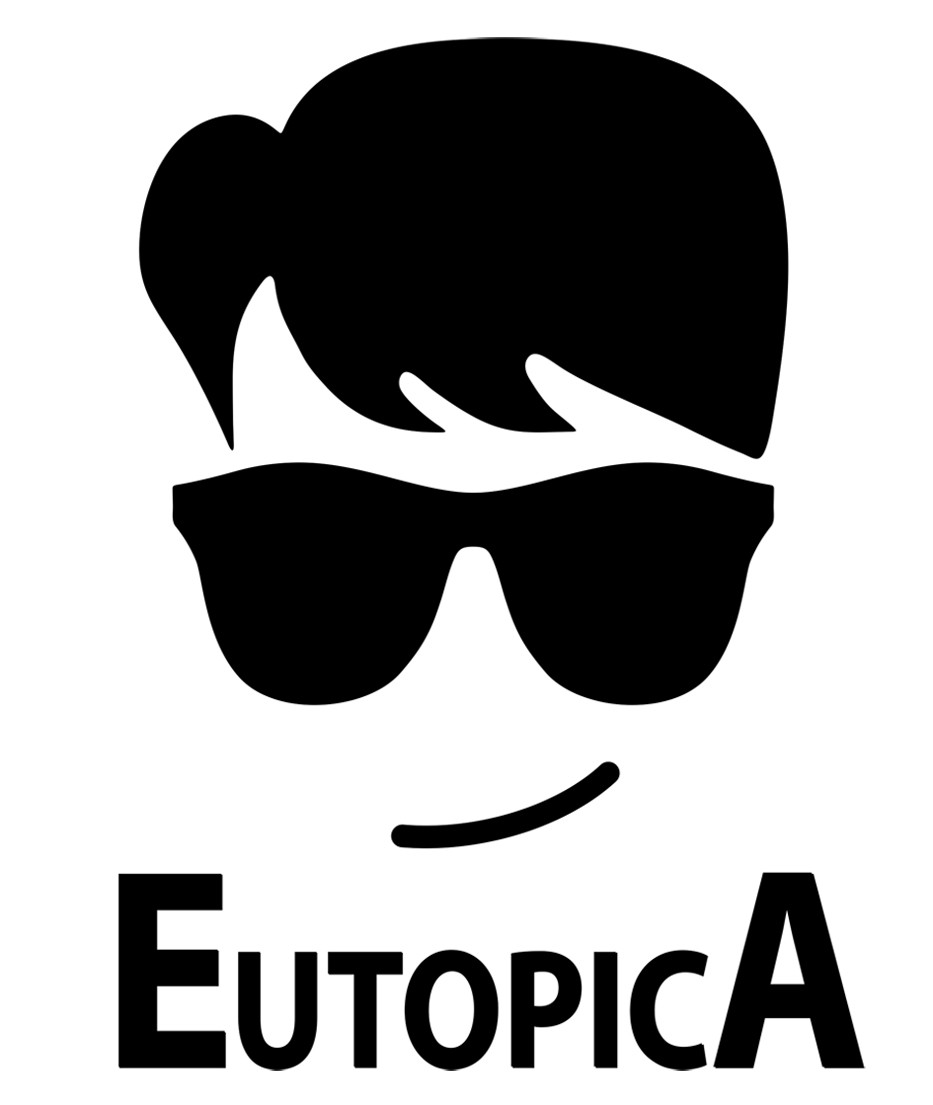 Data sheet
Shape

Flower

Pack units

10 units

Material

Rice paper

Colour

White

Product size

20 cm diameter