Paper flower floating candle (20 u.)
Decorate your pool, pond and other indoor spaces with these floating candles for pools shaped like flowers. They are made with rice paper, which allows them to be reusable and fireproof. This pack is of 20 units.
Effect
Here you will find a pack of 20 paper flower floating candles, which are a perfect accessory for outdoor events where there is a pool or a pond. Also, thanks to its versatility, they are ideal for interior decoration. We recommend to be used in environments where the lighting is dim, so that you can see those small floating points of light that provide that cozy and intimate touch for your next event.

They are made of high quality materials that make them flame-retardant and, in addition, you do not need to worry that they can sink or that the paper deteriorates with its use as they are designed to float for several days in the water, so they you will not need to remove them immediately. In addition, they are completely reusable, so you only have to buy more tea candles and replace those that have been consumed.

Content
This pack includes a total of 20 paper flower floating candles that have a size of 20 centimeters in diameter by 11 cm in height. The candle that is included lasts up to 4 hours and 30 minutes on, so it is long lasting. This is placed on a sponge, which is concealed to be below the water and also provides the necessary buoyancy to look perfect during your next party.

Use
Its system of use is very simple: first, unpack and place the candles on their corresponding paper flowers. Then, shape the petals according to your tastes thanks to the wire inside the rice paper and let them float. Our recommendation is that, during the event, disconnect the motor of your pool to avoid that all the flowers end up in the same corner.

When the candle has been completely consumed you can easily replace it with others that are the same. Above you can see a video in which you can see how they are and a demonstration of what was explained above.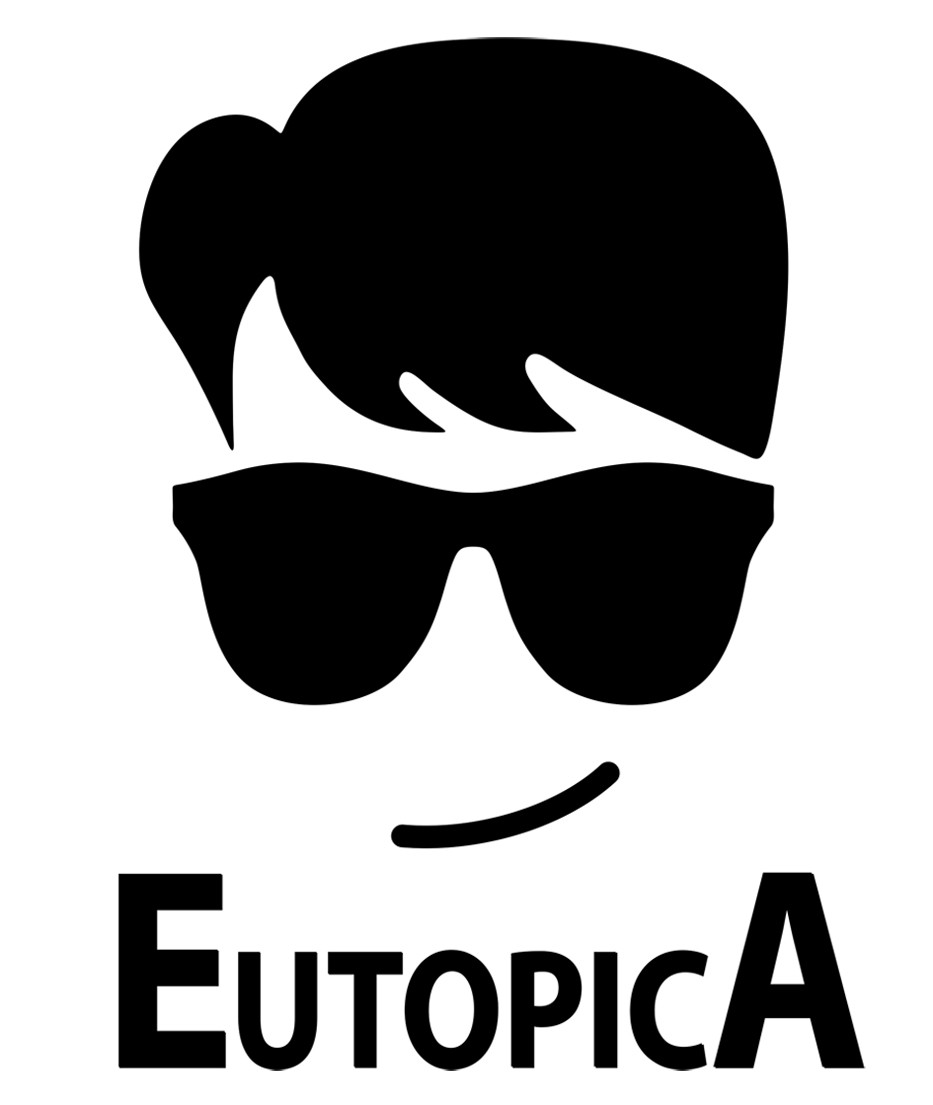 Data sheet
Forma:

Flower

Unidades pack:

20 units

Material:

Rice paper

Color:

White

Medidas producto:

20 cm diameter