Letras luminosas HELLO
HELLO light letters with multiple LED bulbs distributed throughout its structure, to illuminate different corners, controlling the light by its on / off switch. It can be placed on flat surfaces as well as hung thanks to its two hooks.
Effect

HELLO bright letters are a creative idea about decoration that adapts to different spaces, both indoor and outdoor. It is a very versatile article that will serve you both on a day-to-day basis and for different events. It has a large number of LED bulbs scattered throughout its structure, so that the word can look as well as providing a light that will allow you to use it as an improvised lamp, to entertain certain events or as an additional decorative element for any corner.

They suppose a very versatile article since, in addition to being able to place them in flat surfaces, they have two hooks to hang them. Of course, they include an on / off switch so you can control the corresponding lighting.

Content

It includes the HELLO light letters, in ABS material and white, whose measurements are 21 x 49 x 5 centimeters plus two hooks.

Use

The HELLO light letters work with two AA batteries that are not included. Once you enter them, you will only need to use the switch to turn on and off the LED lights that come built-in. Try placing them in different places because, thanks to their versatility, they will serve you for all kinds of occasions. In addition, you can always combine them with other letters or symbols, so you can create different visual effects.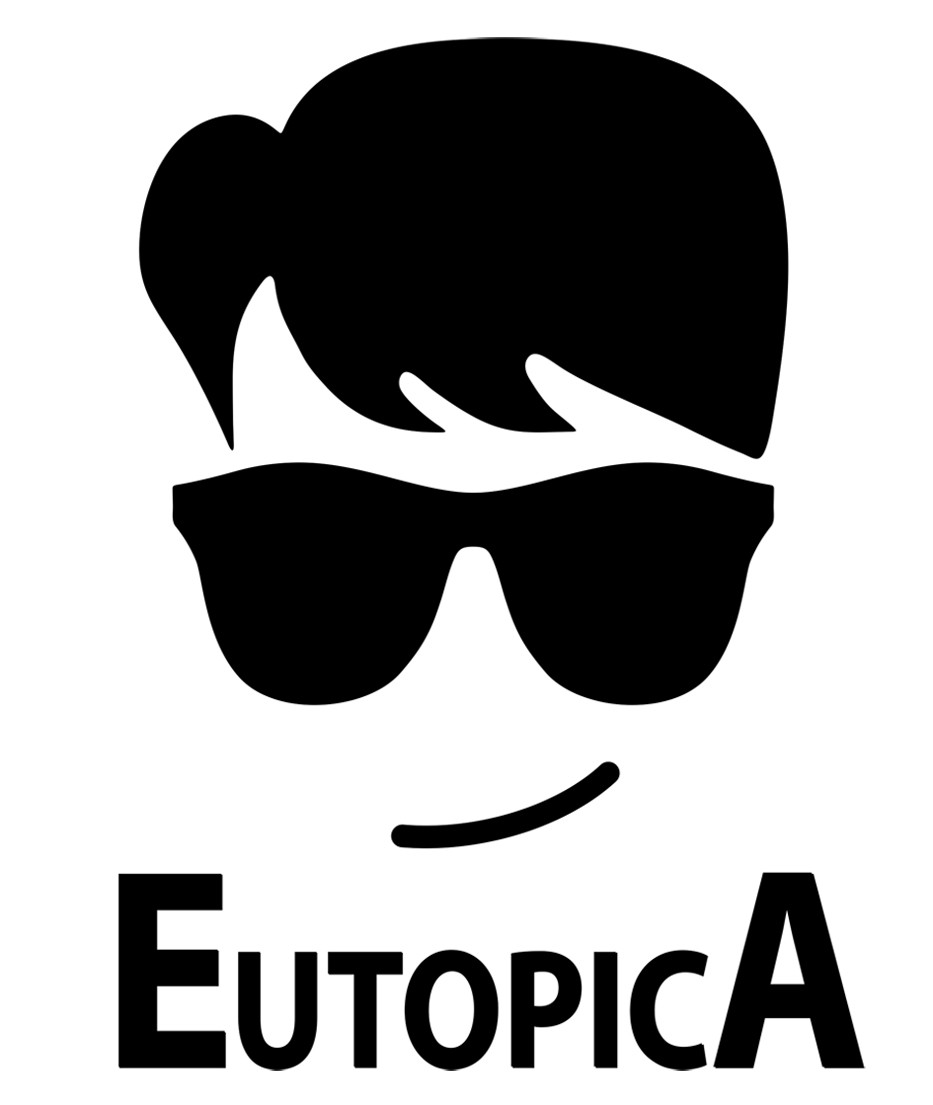 Data sheet
Peso producto:

0,9 kg

Material:

ABS

Color:

White

Medidas producto:

21 x 49 x 5 cm