LED Neon lamp Heart
The LED Neon lamp Heart breaks with the most classic and conventional style of decoration with LED lights. This, has the corresponding shape but made sinuous and, also, with pink light. Therefore, this is an element of decoration that will serve for all kinds of situations in which we want to create a different effect.
Effect
Generally, the lamps are points of illumination that serve us for the day to day or to create some kind of atmosphere in a concrete event. However, the LED Neon Heart model tries to break with that conventionalism by providing not only a unique and different design but also a type of light that generates another type of visual effect.
The Neon LED Heart lamp has this concrete form but using sinuous shapes and, in addition, it is pink, so we can place it in all kinds of corners of our home (or at a party, a celebration ...) to provide a alternative decorative tone but, at the same time, colorful.
Content
It includes a Neon LED Heart lamp with its corresponding plug to connect it through an electrical system. Product measures: 30 x 25 x 2 cm.
Use
The Neon Heart LED lamp works like any other type of conventional lamp. It has a cable with a plug that we will use to connect it (it has no base). Try different places and situations in which to use it: thanks to its pink light you can have a kind of dim lighting and atmosphere, which will serve you both for the days of each day and for special situations.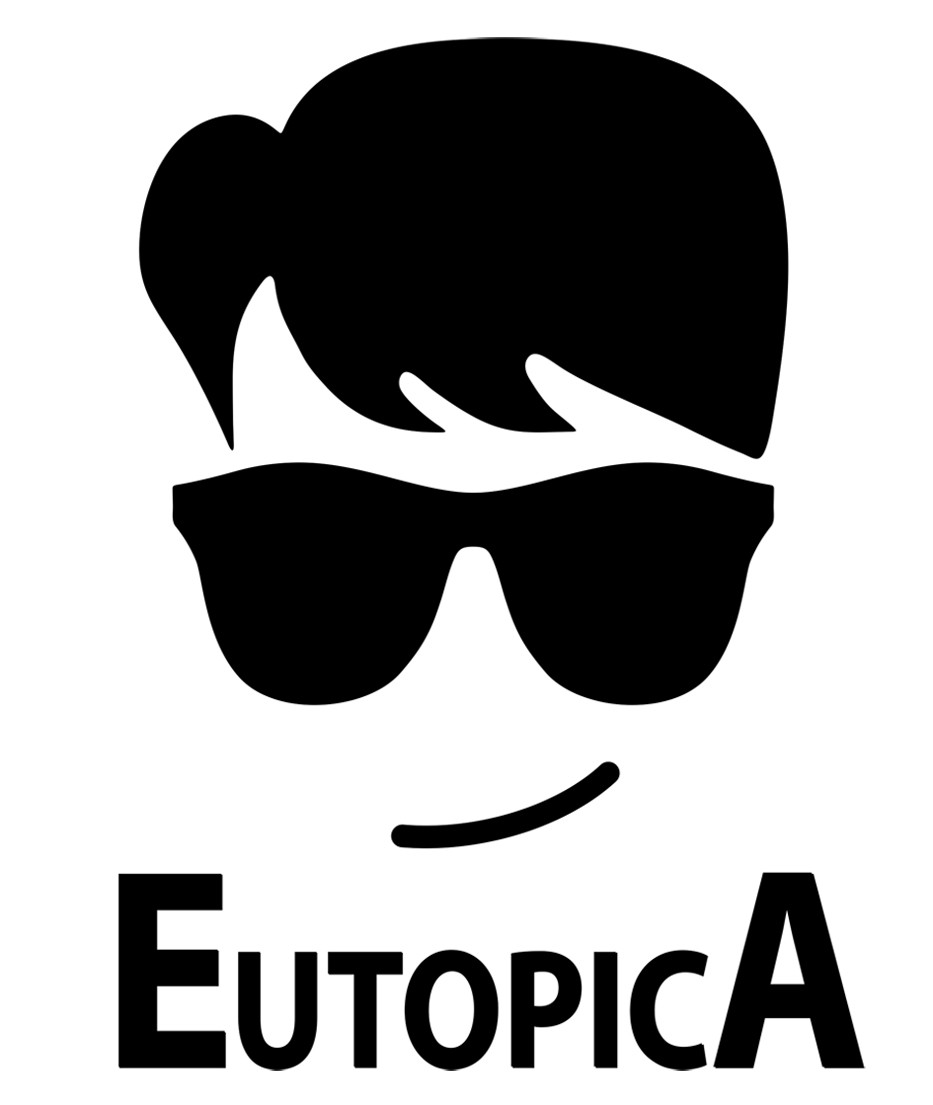 Data sheet
Forma:

Heart

Material:

LED Neon

Color:

Pink

Medidas producto:

30 x 25 x 2 cm.