Neon Sculpture lamp Cactus (base)
The Neon Sculpture Cactus lamp is a different and innovative model that will decorate any space in an original way. Thanks to its design, which resembles a cactus and has green light, you will have a unique and versatile accessory.
Effect
The Neon Sculpture lamp Cactus belongs to a set of accessories that will allow you to decorate any corner in an original and fun way. In this case, you can count on a green lighting that will stand out in environments with a dim light, creating an attractive visual result.
It has a base that will allow you to place it on any flat surface, being able to place it where you need it and, thus, it will generate the desired effect.
Content
A Neon Sculpture lamp Cactus with its corresponding base and wiring is included to connect it electrically. Product measures: 42 x 13,5 x 13,5 cm.
Use
The Neon Sculpture lamp Cactus has two key elements to make it work: in the first place its base, which will allow it to be placed on different flat surfaces so that it creates the most desired effect. Secondly, the cable with its plug and switch, to be able to connect it and, thus, emit its characteristic green light. In this way, we will avoid the insertion of batteries and we will not have to worry about exhausting them with their use, lasting as long as necessary.
Try different places and see how it is in all kinds of situations: it will serve you both regularly and in specific events where support lighting is needed.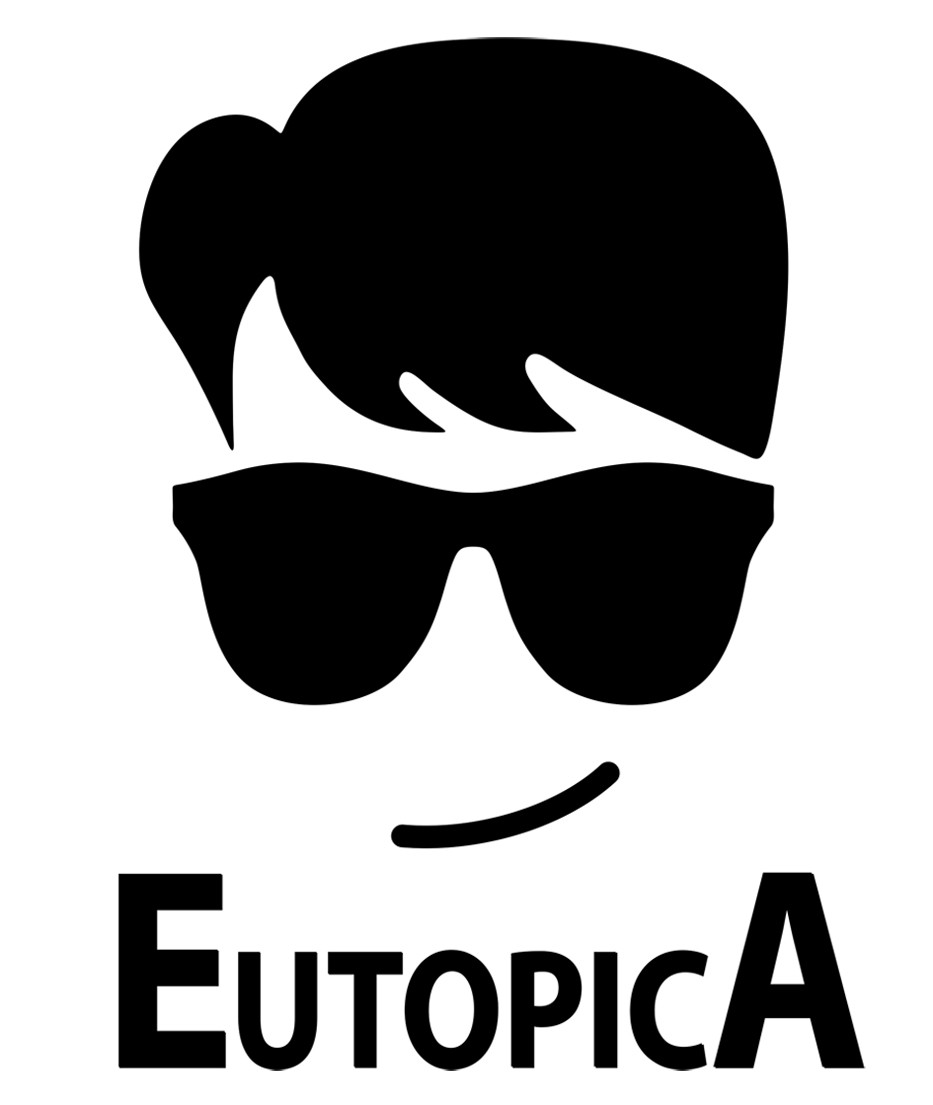 Data sheet
Forma:

Cactus

Material:

Sculpture Neon

Color:

Green

Medidas producto:

42 x 13,5 x 13,5 cm