Light bags with candles (50 u.)
Pack of 50 light bags with candles available among the following models: hearts, stars, moons, butterflies, smooth, pumpkins and varied. They can be combined with a minimum of 10 units per model and the desired models should be indicated in "observations". Includes long-lasting candles (4 hours 30 minutes).
Effect
The pack of 50 units of candle bags stands out for its versatility since it can be used to decorate both outdoor and indoor environments. In addition, it is possible to make different combinations of models, so you can organize it to your liking.
It is recommended to use it in places where there is not excessive light, so that they can shine and their effect is maximum.
Although each of them is white, the lit tea candle will give an attractive warm yellow tone that will create an elegant atmosphere.
Content
This pack with reference CB50 contains a package with 50 light bags white paper luminaires with 50 long-lasting tea candles. Each candle lasts up to 4 hours and 30 minutes. There is the option of replacing the latter with the 8 hour candles in case they need more duration for the event. Therefore, it can be purchased and, once used, the candles inside can be replaced and reused. In addition, the pack is customizable in terms of the models of its interior as long as you keep in mind that these come in sets of 10.
Use
The luminaire bags come in packages containing 10 units. You must remove each one of its corresponding wrapper and open it as if it were a typical box. The paper bag has a stable base that can be supported on flat surfaces. Later, you should light the tea candle and put it inside, keeping in mind that these are completely flame-retardant.
If we have the certainty that there can be an intense wind, it is recommended to place a stone inside or some sand before introducing the sail, so that it can not be moved or knocked down.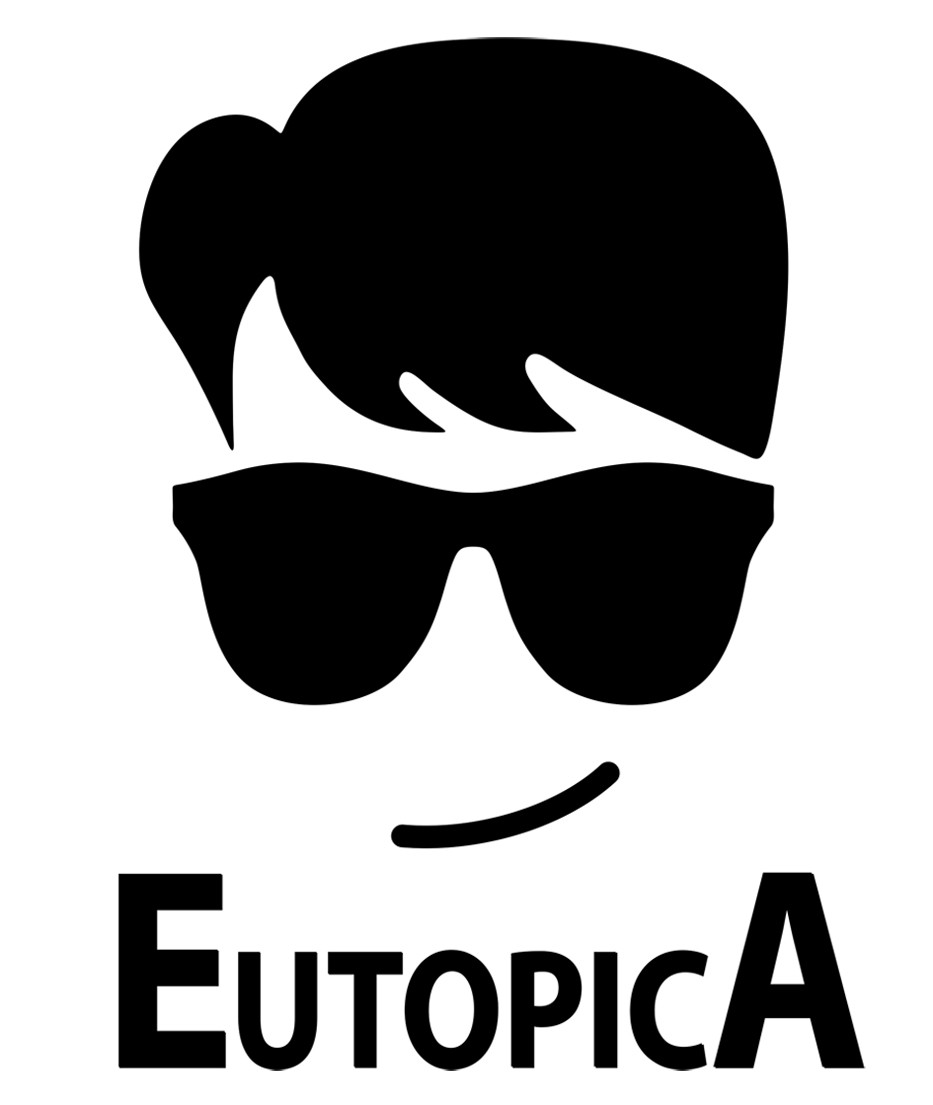 Data sheet
Peso pack:

0,60 kg.

Incluye:

50 candles that lasts 4 and a half hours each one.

Forma:

Different available.

Unidades pack:

50 candle bags.

Material:

Flameproof paper.

Color:

White bag. The candle gives the yellow colour.

Medidas producto:

26.5 cm tall x 15.5 cm wide x 9 cm long.
Bolsas para velas
Quedó expectacular para la decoración de la boda
Muy Bien
Bolsas grandes, buen material. Velas incluidas. Muy bien.