Pack of 400 LED foam sticks
Pack of 400 pieces of 48 cm long LED foam stick available in 5 different colour combinations. This fashionable product is ideal for electronic music festivals, nightclubs and big events. It has an on / off switch to not quickly consume the battery.
Effect
Get the most spectacular visual impact with our LED foam clubs for discos and all kinds of celebrations. This is a fashionable effect that is currently used mostly in large events like Tomorrow Land or Ultra dance music festival.

It is a standard stick that is covered with foam, so that it is completely padded and can not cause any damage and, within which, there is a LED light that illuminates in the chosen colour. They serve to cause a great atmosphere and to animate nocturnal parties since, due to the low illumination, these can stand out much more. It is also common to see them in other types of events such as carnivals. They adapt to many celebrations.

Content
It includes a pack of 400 pieces of the aforementioned LED foam stick, 48 centimeters long, whose interior light is available in the colours red, blue, green, white or multicolour.

Use
It has an on / off switch designed not to consume the battery quickly. With this button you will control the on / off mode of the stick to turn on the LED whenever you want and cause a spectacular effect in the dark with all the attendees.

It works with a battery of 3 button lights already included in the stick. As protection for transport, these batteries are separated by a plastic strip that is used to, in case of accidentally pressing the power button, the LED stick doesn't illuminate and the battery is not consumed.

So it's ready so you just have to turn it on and enjoy its visual effects.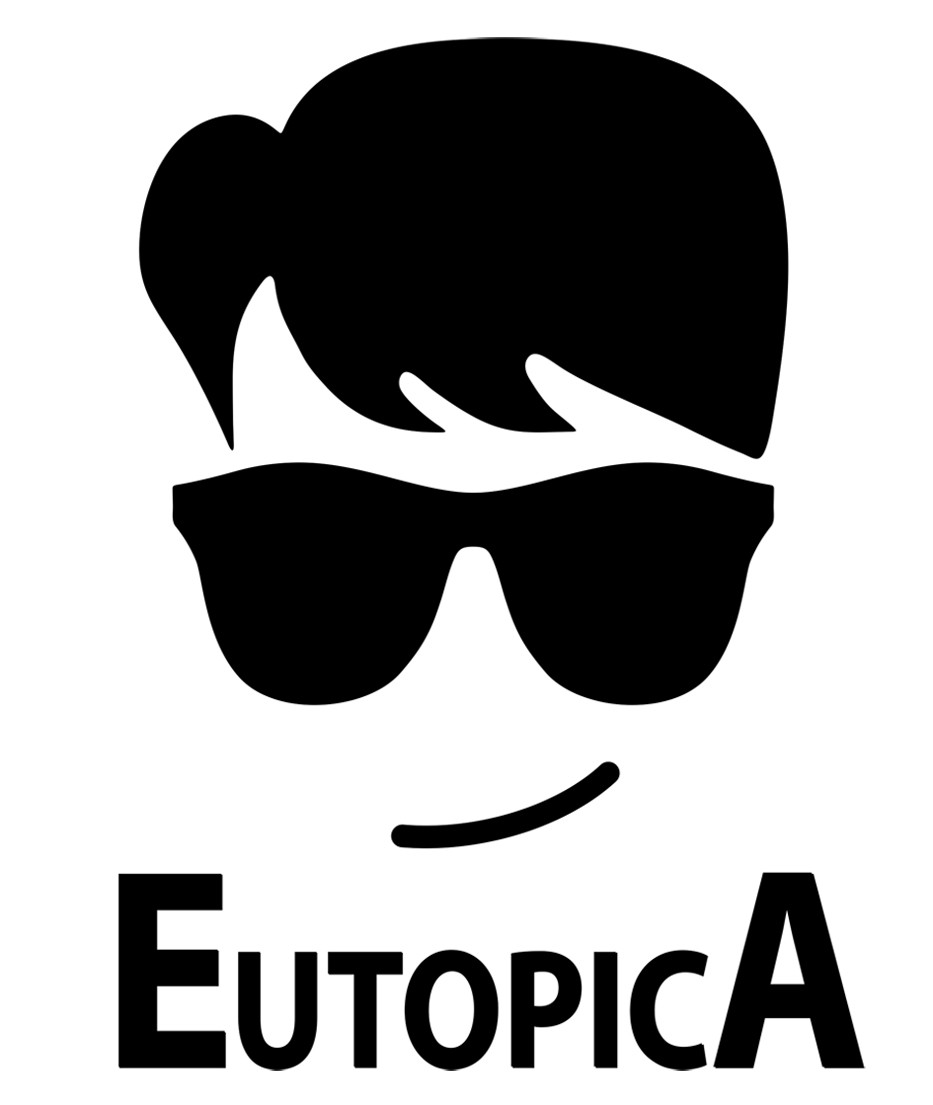 Data sheet
Color:

White, Green, Red, Blue or Multicolor

Medidas producto:

48 cm long x 4 in diameter